Finally, the 2010 Food Taipei was finished.
It was my first time to join the big exhibition.
It was really tired but it was nice to meet customers.
We really appreciate every customer's support.
It is not an end but a start.
We would take every effort to meet your requirement.
P1 We decorated the booth.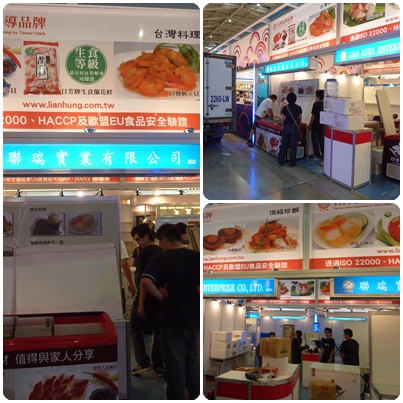 P2 Show best selling products.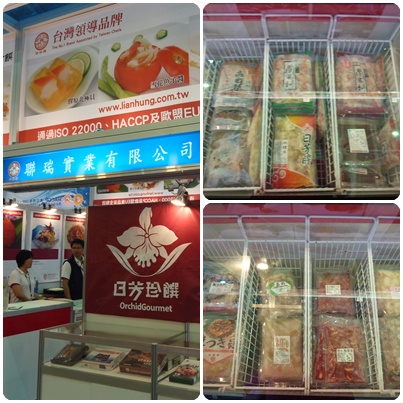 P3 Introduce the products to customers.